MUSIC
MALAKAT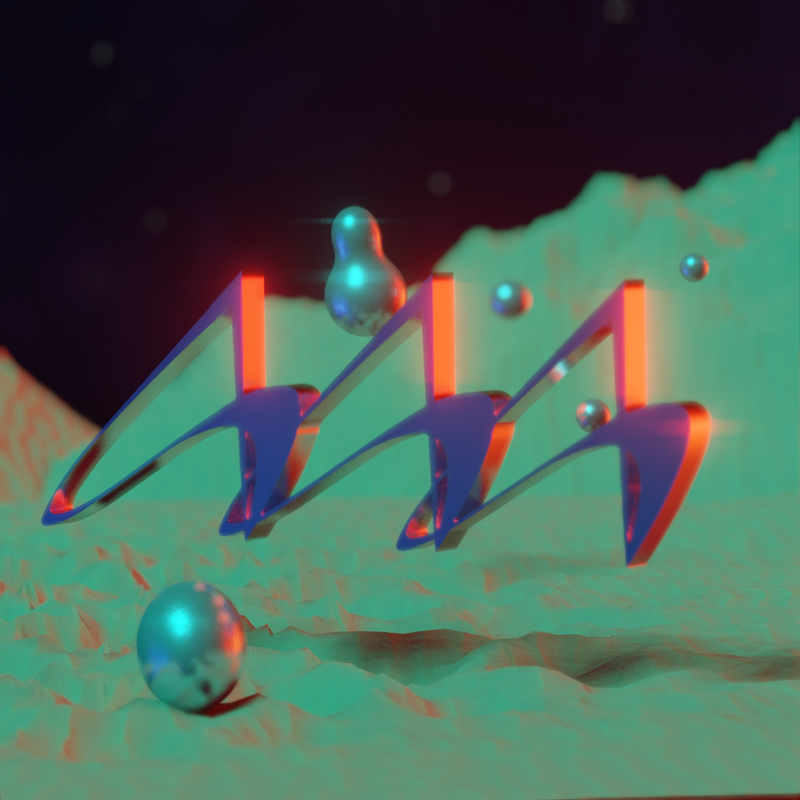 Zein is part of the Malakat collective under the name SUKKAR. A women-focused independent record label & digital arts collective. This project has recently recieved funding from the

Arab Fund for Arts and Culture (AFAC)

.

<The upcoming album seeks to provide a vessel of collective expression, equipped with electroacoustic apparatus and delivering the Arab woman's experiences: her accent and the story behind it; her physical and sonic environment. This gallery of sounds will contribute to the growing effort to decolonize the musical space without being confined to eastern or western categories>

TERRA TEKNIK

SUKKAR also makes promotional material for New York based artist

Terra Teknik

.




CONTACT

Live performance @ RCA Dyson Gallery (2022)